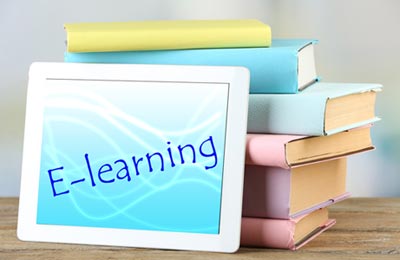 Texas Southern University is focused on helping you succeed in your life and your career.
The Texas Southern University Weekend College and Division of Continuing Education was renamed, the College of Continuing Education by the Board of Regents on June 3, 1994; this marks one of the most significant changes in the unit since it was created in 1973 originally as the "Weekend College." As of July 2012, the Office of Continuing Education has been renamed the Office of Continuing Education (OCE) and our role is to continue to provide programs and services that affirm the University's mission.
The Office of Continuing Education is Texas Southern University's administrative unit for essentially delivering non-credit courses, but we also offer courses for college credit through our Weekend College for non-traditional students seeking a degree. More specifically, our unit is designed to meet identifiable community needs in lifelong learning and professional development by providing educational opportunities for all qualifying individuals.
We here at Texas Southern University want to help you achieve your goals in life through ongoing training.